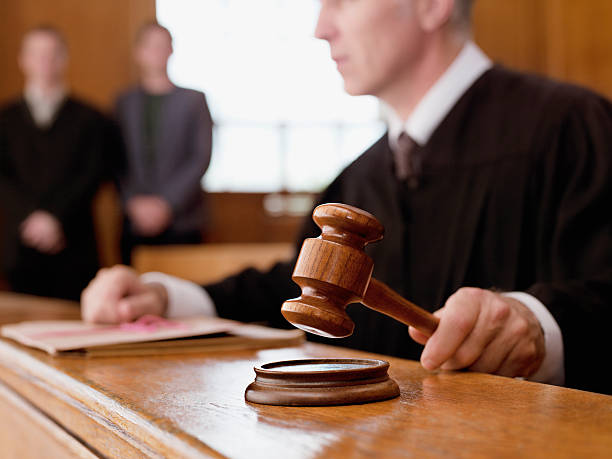 Michael Kalil has served in the legal field for many years. From 2009 to 2011, he was an assistant public defender in Jacksonville before joining the Law Offices of John Kalil, P.A as a civil trial lawyer. In January 2021, Michael Kalil was elected the Circuit Court Judge of the Fourth Judicial Circuit in Jacksonville, Florida.
The Florida court system has several layers, each with a distinct judicial role: the Supreme Court, five district courts of appeal, twenty circuit courts, and 67 county courts.
Circuit courts in Florida deal with judicial matters that have not been assigned by law to the state's county courts. They also hear appeals coming from the lower courts. Some Florida circuits are made up of several counties.
The Fourth Judicial Circuit Court is the sixth-largest in Florida and is recognized among the state's most efficient trial courts. Circuit cases are heard by 55 judges; 20 at the county level and 35 at the circuit level.