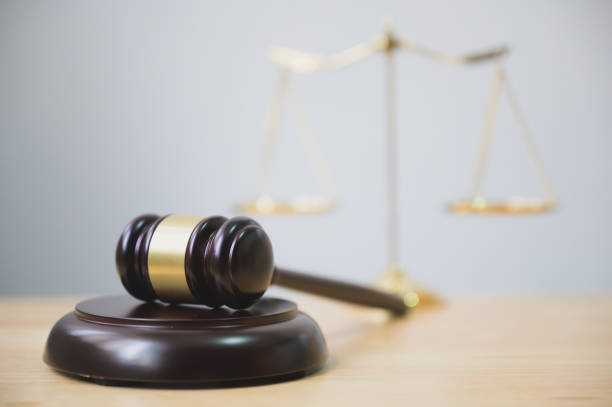 A circuit court judge in the Jacksonville, Florida, Fourth Judicial Circuit, Michael Kalil, worked in the Law Offices of John S. Kalil as an attorney before becoming a judge. In his current position, Michael Kalil presides over the Delinquency Court, which involves juveniles accused of committing a crime.
In Florida, juvenile justice is supported by the Office of Court Improvement Delinquency Division, which is responsible for training judges and court staff members, enhancing court services, and helping minors and their families understand more about the juvenile justice process. The process starts the moment a minor is taken into custody after being charged with a violation of the law.
The young person may be released to a probation office or alternative diversion program, given a civil citation for a first-time misdemeanor, or taken to a Juvenile Assessment Center (JAC). At the JAC, the young person is further evaluated by a juvenile probation officer who gathers information about the minor's family, the violation, and other relevant factors. The probation officer may choose to place the young person in a secure setting, a nonsecure setting, or home detention, depending on the criteria and gathered information.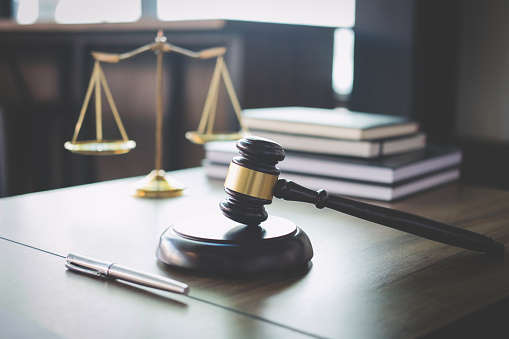 Judge Michael Kalil earned his JD from Stetson College of Law in Florida. In 2009, he became a practicing attorney. Prior to his service and election as a judge, Judge Michael Kalil served as a civil trial lawyer for the Law Offices of John S. Kalil, P.A. and before that was an Assistant Public Defender in Duval County. He focused on personal injury and wrongful death law while practicing as a civil trial lawyer. In 2020, Judge Michael Kalil was elected to the Circuit Court, Fourth Judicial District, Group 8, in Duval County Florida. The Circuit Court has jurisdiction over the counties of Duval, Clay, and Nassau county.
Judge Michael Kalil is assigned to the Delinquency and Dependency bench, handling cases involving juveniles, whether they are accused of committing a delinquent act, or if there is an accusation the child has been abused, neglected, or abandoned by a parent or parents. Judge Michael Kalil has served as the delinquency and dependency Judge in Duval County since January 2021.